Past and Present CDM Media Summit Speakers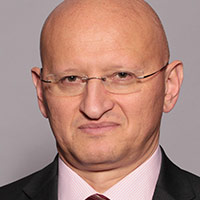 Facilitating Technology-Enabled Business Transformation
Evgueni Loukipoudis
CIO & CTO
Change Healthcare

Women in Security
Robert Duncan
CISO
Direct Line Group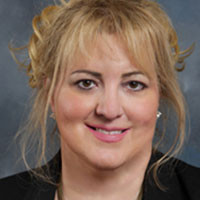 The Jaguar Methodology - Chasing the Elusive Omni Channel Customer
Julie Bauer
Former President & CMO
Panasonic Consumer Electronics Corporation of North America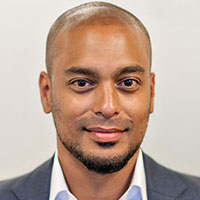 Using Cloud Delivered Services to Enable Business Transformation
Humza Teherany
CEO
Compass Digital Labs, North America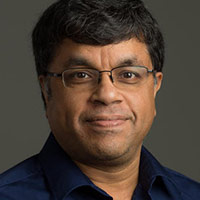 Open & agile IT environments are key to value-based care success
E.G. Nadhan
Chief Technology Strategist
Red Hat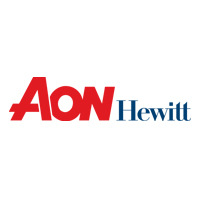 Shadow IT – To Embrace or Eliminate?
Luke Tieman
CTO - Retirment & Investments
AON Hewitt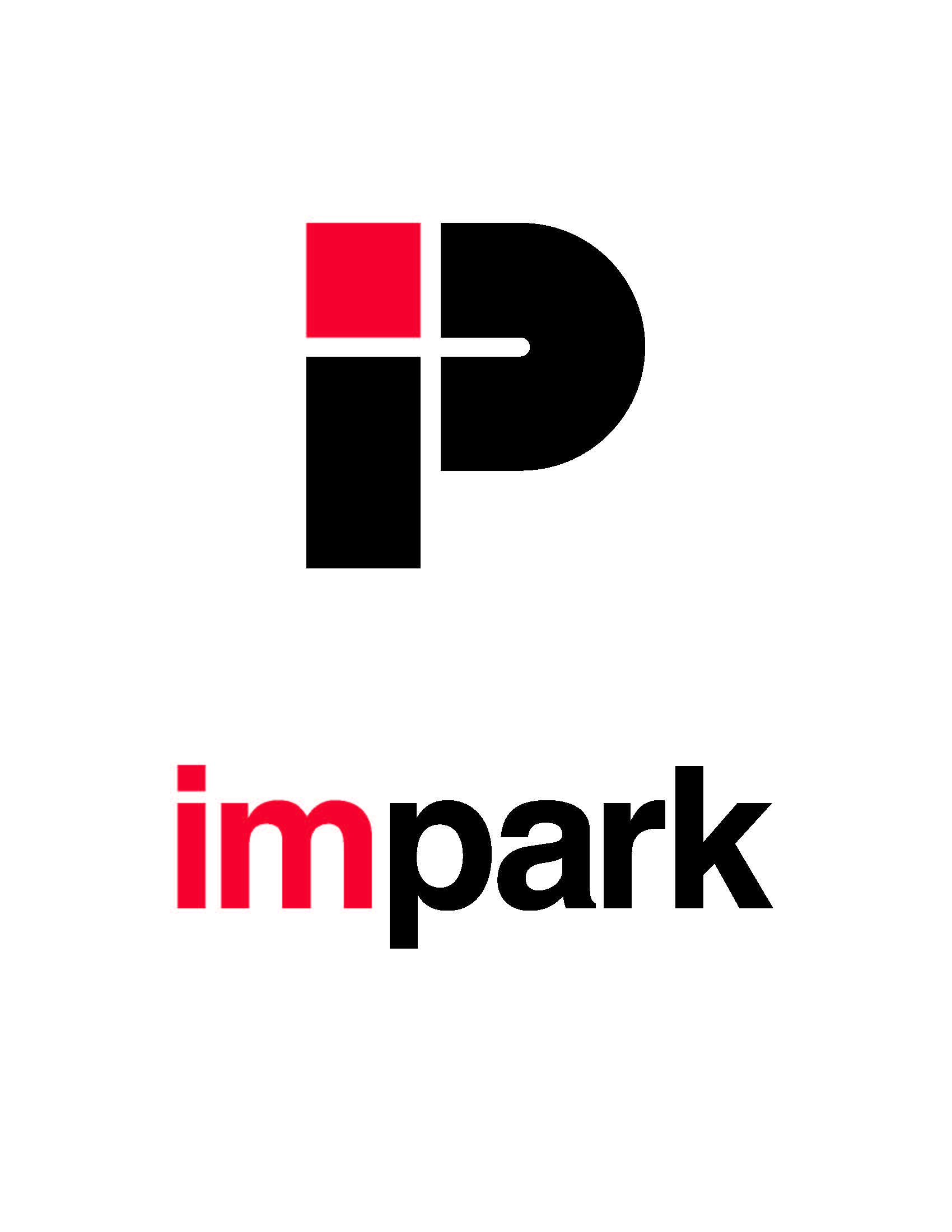 Facilitating Technology-Enabled Business Transformation
Milan Zivkovic
CIO
Impark

Women in Security
Jane Frankland
Founder
Cyber Security Capital

Shadow IT – To Embrace or Eliminate?
Bill Podborny
CISO
Alliant Credit Union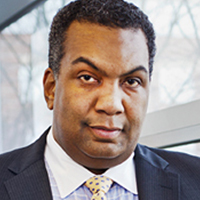 Security's Place in Enterprise Risk Management
Ron Green
EVP, CISO
Mastercard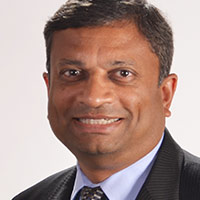 Get Greater Speed, Agility, and Value Through Cloud-Based Smart Manufacturing
Manesh Patel
Senior Vice President and Chief Information Officer
Sanmina Corporation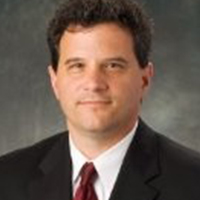 IoT and IT/OT
Chris Leigh
Chief Information Security Officer
Eversource Energy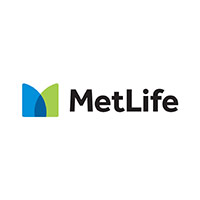 Using Digital Analytics to Identify, Find and Appeal to Your Next Generation of Customers
Carlos Fonseca
VP Marketing Sciences
Metlife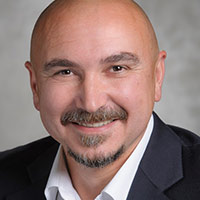 Facilitating Technology-Enabled Business Transformation
Mihai Strusievici
Director of IT, North America
Colliers International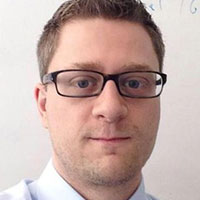 Hacking Business - How to Enable Data Science in a Corporate Environment
Philipp Diesinger
Global Chief Data Scientist
Boehringer Ingelheim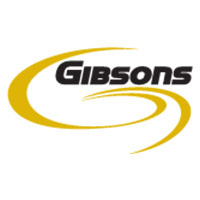 Planning for a MultiCloud Future
Matt Laba
GM Operations & Service Management
Gibson Energy

Driving Results through Social Media
Courtney Fischbach
VP, Social Media
Legg Mason Global Asset Management

Where does Security Belong
Tim Callahan
Global CISO
Aflac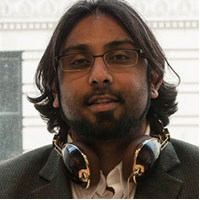 The Role of the CIO: Business Challenger, Innovation Driver
Nagesh Rao
Chief Technologist
US Small Business Administration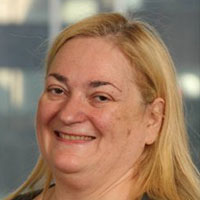 What's the Future of QA in a digital world? How do DevOps and QA see QA after the shift?
Gabriella Szasz
Managing Director- Head of Global Quality Assurance Center of Excellence
BNY Mellon