Past and Present CDM Media Summit Speakers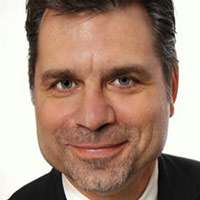 Between Classical Policy Management and Agile Delivery - How Allianz Develops Into a Software Company
Axel Kotulla
SVP - Head of Enterprise Architecture Management
Allianz

Telling Compelling Stories with Data
Dona Wong
Vice President, Digital Strategy, Communications
Federal Reserve Bank of New York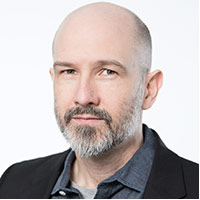 A Customer Experience Strategy for Transformation
Howard Pyle
SVP, Customer Experience & Design
Metlife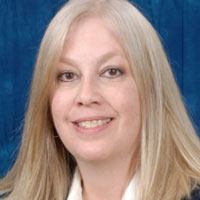 Data Analytics: Top 10 Lessons Learned in Year 1
Shawn Behounek
Senior Manager IT Enterprise Architecture & Data Analytics
Hess Corporation

Shadow IT " To Embrace or Eliminate?
Alex Munro
AVP, Corporate IT Enterprise Technologies
Pacific Life

Evolving From Legacy To Achieve Digital Transformation
Robert Wong
EVP & CIO
Toronto Hydro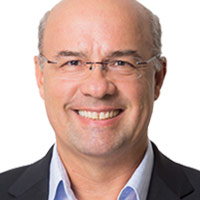 Creating the Bank of the Future
Mircea Mihaescu
Chief Operating Officer
Moven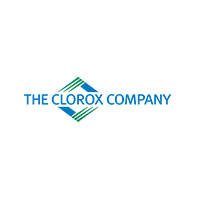 Shadow IT – To Embrace or Eliminate?
JP Calderon
CISO
Clorox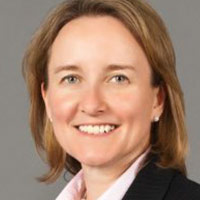 Barriers to IT Organizational Change and Ensuring Effective Solutions
Alexandra Phillips
Senior Director IT - Manufacturing & Supply Chain Effectiveness
PerkinElmer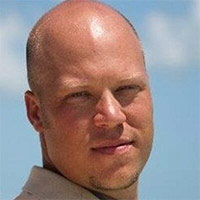 Technology Trends: The All Flash Data Center
Joseph Hobbs
Strategic Alliance Manager
NetApp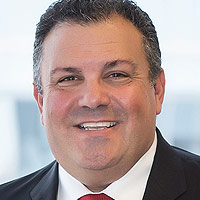 Security and Compliance; Chicken and Egg or Chalk and Cheese?
Andy Villareal
Senior Vice President and Chief Compliance Officer
MoneyGram International

IoT and IT/OT
Michael Perroni
VP IT (CIO)
Weatherford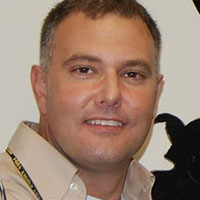 Manager or Leader – Which Are You? Can You Be Both?
David Dadich
President & CEO
ACG, SDVOSB

Driving an Omni-Channel Experience
Tim Perek
Head of Customer Experience- North America
Schneider Electric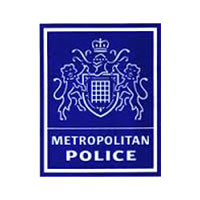 The Fight Against Cyber Crime – the Metropolitan Police Response
Andrew Gould
Detective Chief Inspector - Deputy Head Falcon
MET Police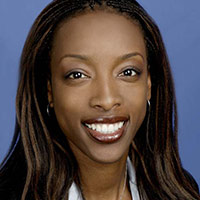 Managing the Digital Presence
Jene Elzie
Vice President, International Marketing
National Basketball Association (NBA)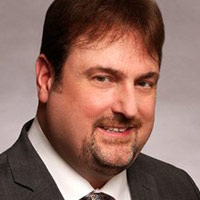 Building a Risk and Security Program in Any Organization
Michael Molinaro
CISO
Bio-Reference Laboratories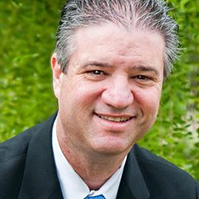 Scalable Succession Planning
Ron Moskowitz
Chief Information Officer
County of Los Angeles Treasurer and Tax Collector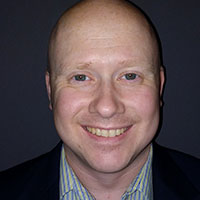 Security in an Outsourced World
Brian Mork
CISO
Celanese

Business Driven Cyber Defense
Sheraz Ali
Founder, Executive Director
European Cyber Resilience Research Network